PASTA
Chocolate Mousse with Olive Oil Copy
1h30
(Português do Brasil) 12 serving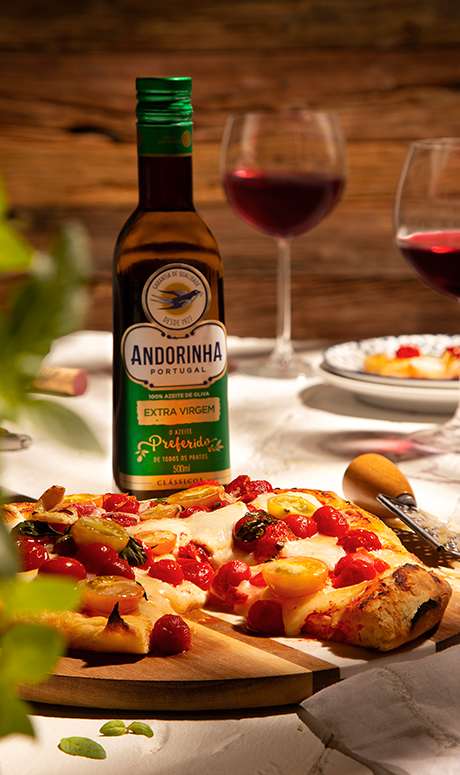 Ingredients
50 g ANDORINHA VINTAGE OLIVE OIL
200 g dark chocolate bar
200 g sugar
8 eggs
METHOD
1. In a bowl, pour Andorinha Vintage Olive Oil and chopped chocolate. Boil it in a bain-marie until melted
2. Beat the sugar and egg yolks until the volume triples.
3. Beat the egg whites until firm
4. Add the egg yolks to the melted chocolate mixture, then gently add the egg whites.
5. Add it to dessert bowls, garnish it and serve.